Keep your Mitsubishi in Top Shape with Shortline Service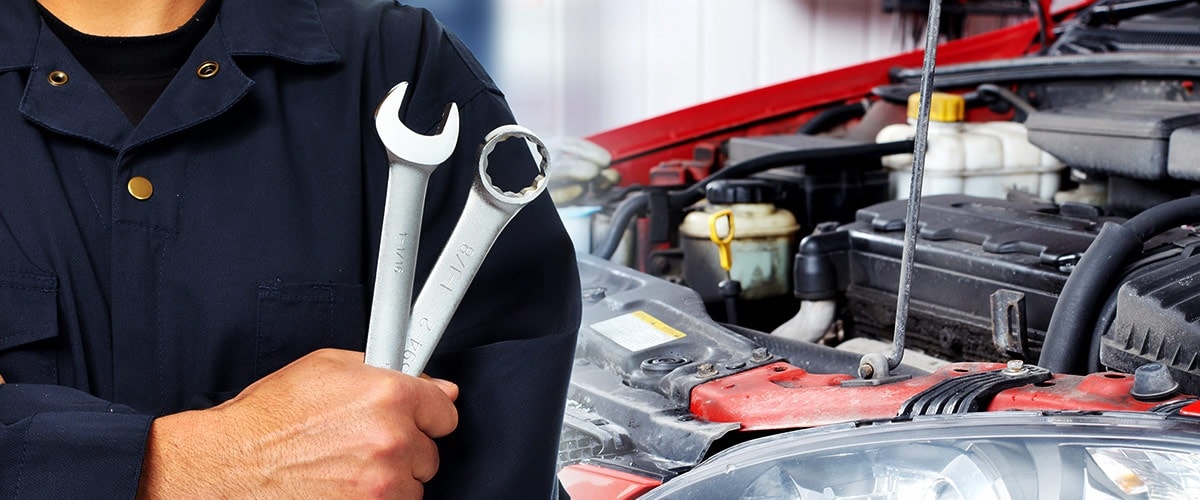 You can rely on your new Mitsubishi for solid driving performance that's dependable and practical. But every vehicle should have a regular check-up for optimum performance. Our crew in the Shortline Mitsubishi Service Center is dedicated to keeping your Mitsubishi at its best, for the long run.  We have recently become an electric vehicle certified service center.
Need an oil change, tire rotation, or tune-up? Our OEM-certified service technicians are trained to treat your vehicle with the care and attention it deserves. After they've done a thorough diagnostic review, they'll access the
genuine Mitsubishi replacement parts
that will keep your car running at its best. We can't stress enough the importance of regular check-ins and tune-ups!
If your Mitsubishi needs body repair, our
Body Shop crew
is ready to bring it back to its pre-damaged beauty. It's all part of Shortline's commitment to providing you with all of the services you need.
We make scheduling an appointment easy! Fill out the form below, give our service center a call (877-734-3731), or stop by our location at 2950 S. Havana in Aurora. 
Don't forget to check out our lastest service specials available right here in the greater Denver area. We look forward to serving you.  
In order to make sure our staff is able to address all of your concerns in a timely manner. Please allow 15 minutes for our staff to fully understand your concerns with your vehicle. Please be considerate to other customers and come at your set appointment time. Please note the appointment time is set to meet with your service advisor.

Maintenance
Need New Tires?
The first and only contact your vehicle has with the road is with your vehicles tires. When it comes to replacing your tires choosing the right set is one of the most important decisions you will make with your vehicle. At Shortline Mitsubishi we have certified service experts that can assist you in handling all your tire needs. From checking tire wear and tear to tire pressure our team can help you find new tires for your vehicle.
Multi-Point Vehicle Inspection 
On each vehicle that comes into our service center gets put through a thorough assessment by one of our certified service technicians here at Shortline Mitsubishi.
The Multi-Point Inspection form uses a simple color coded key to assess maintenance terms:
Red indicates items that require immediate attention
Yellow indicates items that do not need to be addressed at the current time but should be addressed in the near future
Green indicates items that are good to go and need no further action
Get Your Vehicle's Oil Change in Aurora
One of the most basic things to keep your vehicle running at peak performance is getting your vehicle's oil changed on a regular basis. Our certified service experts can assist you in finding the right oil that is best for your vehicle.
Hearing Brake Noise?
A safe and successful driving experience involves making sure your vehicle stops when you want it to stop. When your brakes need service visit Shortline Mitsubishi and one of our certified Mitsubishi technicians can recommend quality new brakes.
Battery Trouble?
Your vehicle's battery provides energy to your vehicle. From starting your engine to supplying power to accessories like the radio when the engine is not running. Extreme heat and extreme cold can affect your vehicle's battery. See Shortline Mitsubishi for all your vehicle's battery needs.
Serving Aurora, Englewood, Littleton and the Denver metro area.