At Shortline Mitsubishi we know that finding and comparing vehicles can be difficult and time consuming.  In order to make life easier we have placed the 2018 Mitsubishi Outlander next to the Nissan Pathfinder for a friendly comparative analysis. 
Whether you like scaling mountains or conquering the everyday life of city driving, the 2018 Mitsubishi Outlander at Shortline Mitsubishi has you covered. The Mitsubishi Outlander has enough room for the entire family or room for all your toys. Stop by Shortline Mitsubishi to find the 
Mitsubishi Outlander
 that will fit your lifestyle.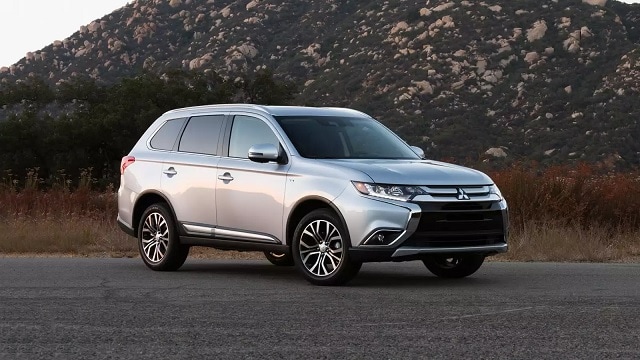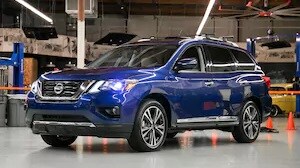 2018 Mitsubishi Outlander
                      2018 Nissan Pathfinder