Shortline Collision Center and Auto Body Shop
At Shortline Collision Center we can perform services to restore the safety, comfort and perfomance of your vehicle. You can learn what to expect from one of our body center experts, and the reason why we use genuine OEM Factory parts, along with other related collision repair questions you may have.
Our Shortline Collision Center is located just a few minutes north of our Mitsubishi sales location at 1301 So. Havana St.  Contact us there at (303) 306-4034.
Shortline Collision Center can repair any make or model of vehicle. We have an established partnership with many of the largest insurance companies around the Denver Metro Area.
Shortline Collision Center Hours:
Monday thru Friday from 7:30 AM until 6:00 PM
Saturday from 8:00 AM until 12:00 PM.
YOU HAVE RIGHTS!
YOU GET TO DECIDE WHO REPAIRS YOUR VEHICLE
NOT THE INSURANCE COMPANY!
Colorado Statute 10-4-618:
You can take your vehicle to any repair shop for an appraisal or repairs and cannot be coerced to use a certain shop. The insurance company is prohibited from telling you that using a Particular shop may result in nonpayment of claims. An insurance company cannot use disincentives to discourage you from using a shop of your choice. Insurers must pay the prevailing competitive rate.
Shortline Collision Center
In Aurora/Denver is Your
Official Progressive Insurance Repair Center!

 GO GREEN WITH THE SHORTLINE COLLISION CENTER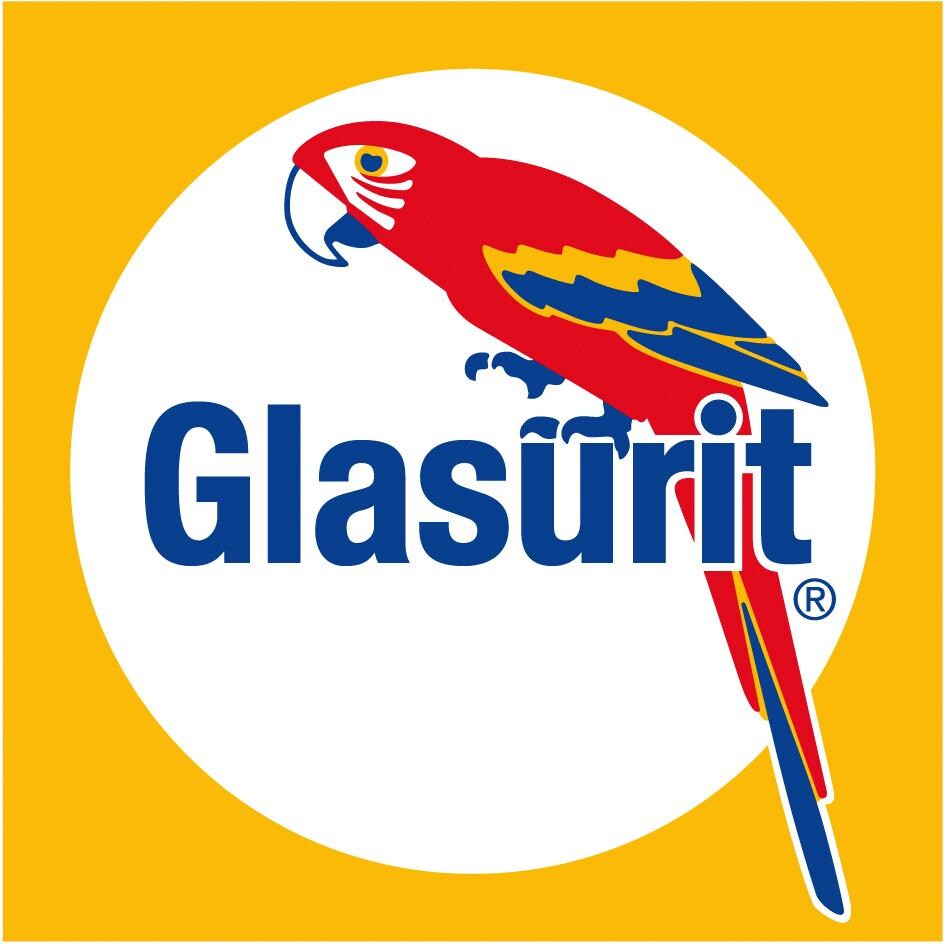 We are committed to a cleaner environment and 
are 
proud users of 90-Line 
Waterborne Coatings!
Glasurit is committed to Sustainable Solutions with a key focus on:
>Saving Costs     >Saving Energy     >Longevity     >Health and Safety
>Reducing Emissions     >Avoiding Waste     >Conserving Resources
>Climate Protection
A Leader in Green Solutions for Colorado!

COLLISION CENTER FAQ
WHERE DO I GET A CLAIM NUMBER?
The insurance company will issue a claim number when a claim is filed.
DO I GET A RENTAL CAR WHILE MY CAR IS BEING REPAIRED?
A rental car is offered by the other party's insurance company if they have accepted liability for the claim. Your insurance will provide a rental if you have rental coverage on your policy. We will be happy to assist you with obtaining a rental car through one of the local agencies.
CAN I GET A RIDE TO HOME OR WORK WHEN I DROP OFF MY VEHICLE FOR REPAIR?
Yes, Shortline Collision Center has a free shuttle service.
HOW LONG WILL IT TAKE TO REPAIR MY VEHICLE?
The amount of time to repair a vehicle is determined by the extent of the damage to the vehicle and parts availability. An estimated completion date will be given to you once the estimate is completed and parts availability has been confirmed.
WHAT HAPPENS IF ADDITIONAL DAMAGE IS FOUND AFTER REPAIRS ARE STARTED?
Additional items found after starting repairs is considered a supplement. All supplements require approval from the insurance company. Once the supplement is approved repairs to your vehicle can continue.
HOW WILL I KNOW IF MY VEHICLE IS A TOTAL LOSS?
The insurance company determines if a vehicle is a total loss, if it is a total loss they will contact you to discuss settlement options.
IS THERE A WARRANTY ON THE REPAIRS TO MY VEHICLE?
We warranty our repairs on workmanship for as long as you own your vehicle, the parts used to repair your vehicle are covered by the parts manufacturer.
DO I HAVE TO PAY A DEDUCTIBLE?
You only have to pay a deductible if the claim is being paid by your insurance company and your insurance policy specifies a deductible for collision or comprehensive coverage.
WHO COLLECTS THE DEDUCTIBLE?
The deductible is paid to the repair shop. Insurance fraud laws prevent a repair shop from not collecting a deductible.
WHEN DO REPAIRS NEED TO BE PAID FOR?
Payment and any deductible will need to be collected when repairs are completed and your vehicle is picked up.
WHAT FORMS OF PAYMENT DO YOU ACCEPT?
Shortline Collision Center accepts cash and most major credit cards.
Shortline Collision Center  and Body Shop-- Serving Aurora, Englewood, Littleton and the Denver metro area.