2018 Mitsubishi Outlander vs. 2018 Nissan Rogue
The search for a new SUV can lead you in a lot of directions. There are a lot of models available, all boasting incredible space, fuel economy and durability, among other attributes. While we recommend taking a test drive in a few models before making your final decision, we're here to help you narrow your options before you get to the point of purchase.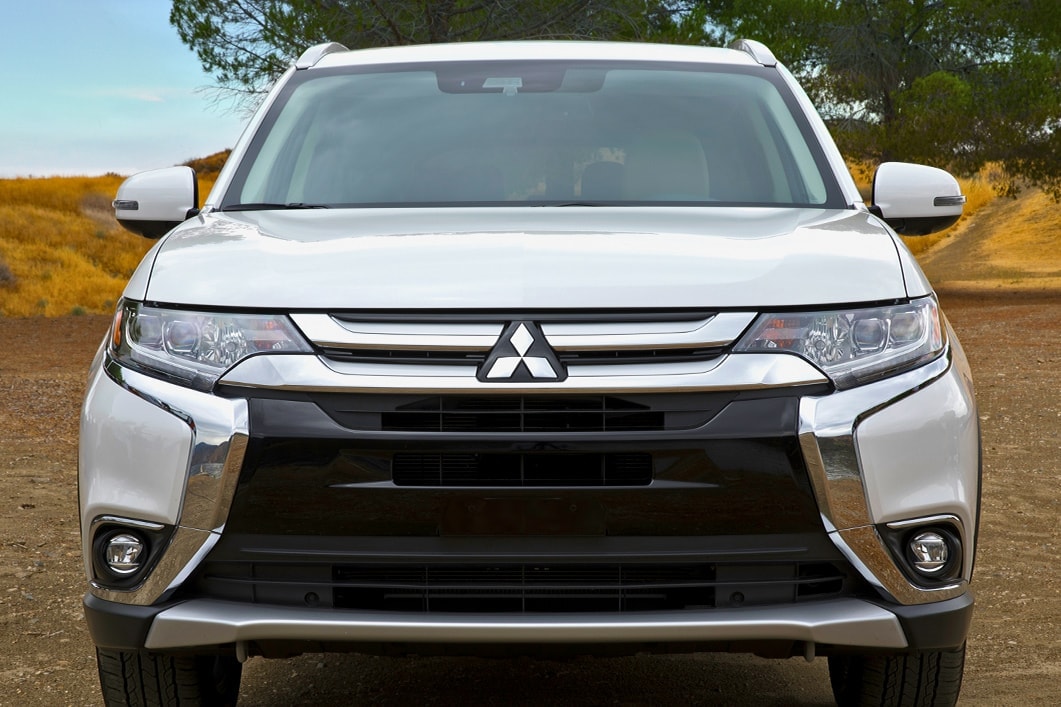 ​
Today, we'll stack up the 2018 Mitsubishi Outlander vs. the 2018 Nissan Rogue and highlight some of the key features and specs you should know about.
read more