A year-over-year comparison of the 2019 Mitsubishi Eclipse Cross
The Mitsubishi Eclipse Cross burst onto the automotive seen for the 2018 model year poised to bring drivers the adventurous spirit of a Mitsubishi utility vehicle in a compact package. Affordably priced and packed with the latest and greatest in automotive tech, the Eclipse Cross was a hit among buyers. Now, back for 2019, the Mitsubishi Eclipse near Denver, CO brings even more to the table.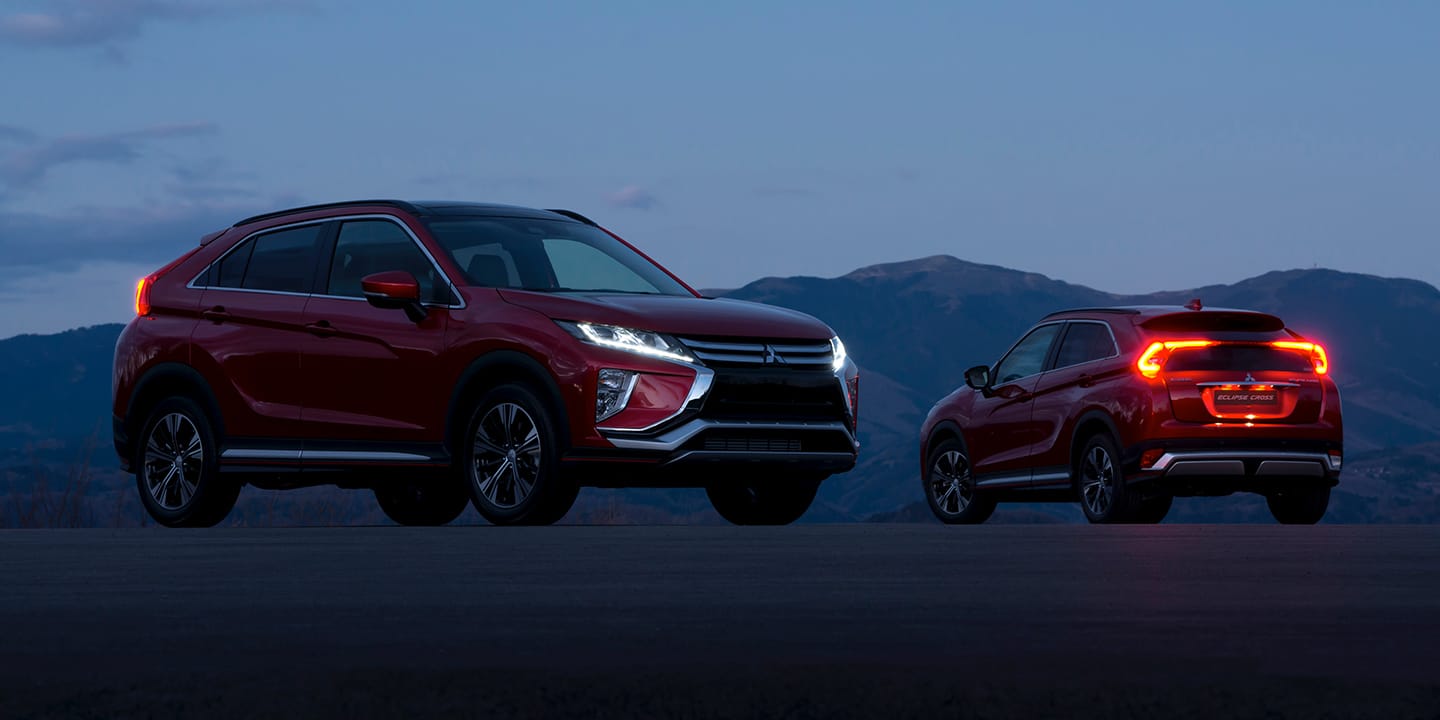 ?
To better understand what's new, what's staying the same, and which model might be right for you, continue reading.
2019 vs. 2018 Mitsubishi Eclipse Cross
As a car shopper, you're probably most interested in what's new for the 2019 Mitsubishi Eclipse Cross. Like most vehicles that have only been on the scene for a year, there are just a few upgrades for model year 2019.
First, across the entire trimline, roof rails are now available, which is great for drivers who want the lower level trims at the most affordable prices, but still want the convenience of roof rails. Second, new gloss black window switch panel are available on the Eclipse Cross LE.
For those of you not familiar with the Mitsubishi Eclipse Cross, all of its best features and equipment return for the new model year. Available in five trim levels, all equipped with a 1.5-liter turbocharged four-cylinder engine rated for 152 horsepower and 184 pound-feet of torque, the Eclipse Cross has plenty of acceleration power to make your drive exciting. Meanwhile, it also runs with great efficiency, supported by highway fuel-economy ratings as high as 28 mpg.
With no significant changes between the 2018 and 2019 model years, you can't go wrong choosing either version of the Mitsubishi Eclipse Cross near Denver, CO. Take a closer look at our inventory and find the model that's right for you.