A year over year comparison of the Mitsubishi Outlander Sport
Whether it's a complete redesign, a model refresh, or a simple carryover from one year to the next, car shoppers are always on the lookout for what's new. Understanding how automakers changed a vehicle from one year to the next can help you make smart buying decisions and ensure you're making a knowledgeable decision as you invest in your next vehicle.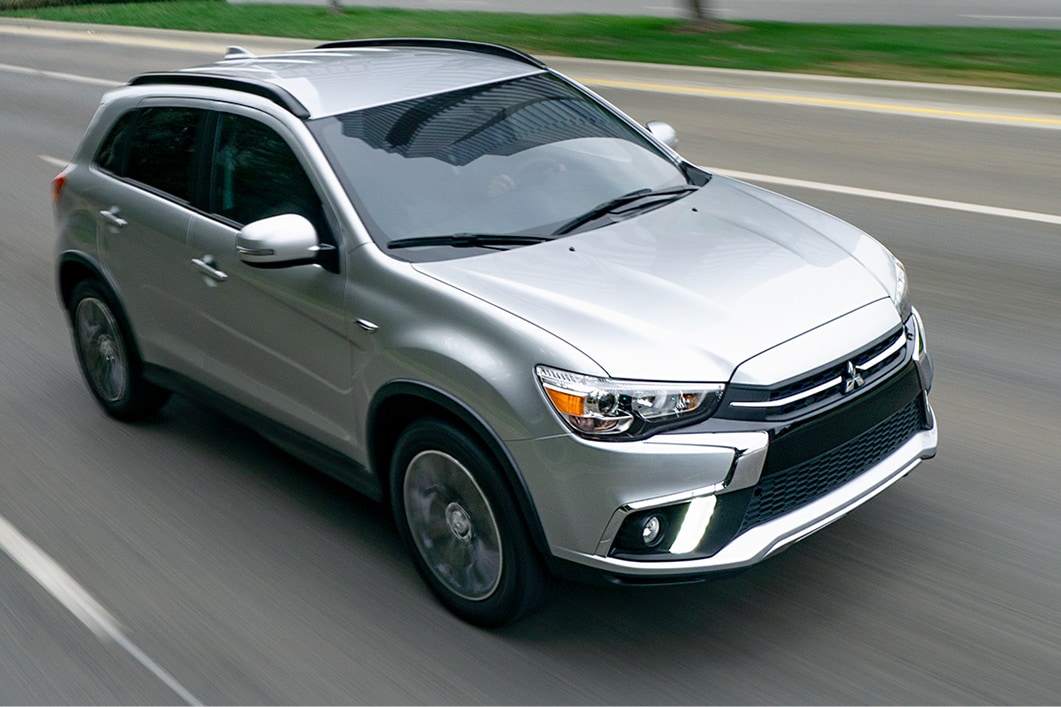 ​
To help you better understand the year-over-year updates to the Mitsubishi Outlander Sport, we put the 2019 Mitsubishi Outlander Sport vs. the 2018 Mitsubishi Outlander Sport.
2019 vs. 2018 Mitsubishi Outlander Sport
First, it's important to know the types of changes we're discussing. The 2019 Mitsubishi Outlander Sport is mostly a carryover from the 2018 model year, meaning that mechanically and aesthetically, there isn't much a difference between the two. However, Mitsubishi did make some minor updates that are worth noting as you do your research.
Perhaps the most significant change you'll notice is an update to the trim levels. The 2018 Mitsubishi Outlander Sport features four trims, including the ES, LE, SE, and SEL. The 2019 Outlander Sport is condensed to three trims, which are the ES, SE, and GT.
The adjustments to the trimline are more than just name changes. The LE trim has been dropped altogether, and for 2019, the SE trim now is powered by the 2.0-liter four-cylinder base engine. The SE trim also adds a blind spot monitor.
The 2019 Mitsubishi Outlander sport, which is replacing the SEL from 2018, now comes with some additional safety features as well.
2019 Mitsubishi Outlander Sport for sale near Denver, CO
While the changes are relatively minor from 2018 to 2019, the Mitsubishi Outlander Sport near Denver, CO retains its overall excellence and will continue to deliver for drivers. Find yours at Shortline Mitsubishi, and let us help you save money on your next vehicle.