The 2019 Mitsubishi Outlander PHEV is arguably the most advanced vehicle in the Mitsubishi lineup. The plug-in hybrid leverages incredible technology to make an electric hybrid an affordable option for those looking for top-tier fuel economy or are environmentally conscious. For the 2019, the Mitsubishi Outlander PHEV near Denver, CO is better than ever, at least when it comes to its electric range, which saw an increase from the previous model.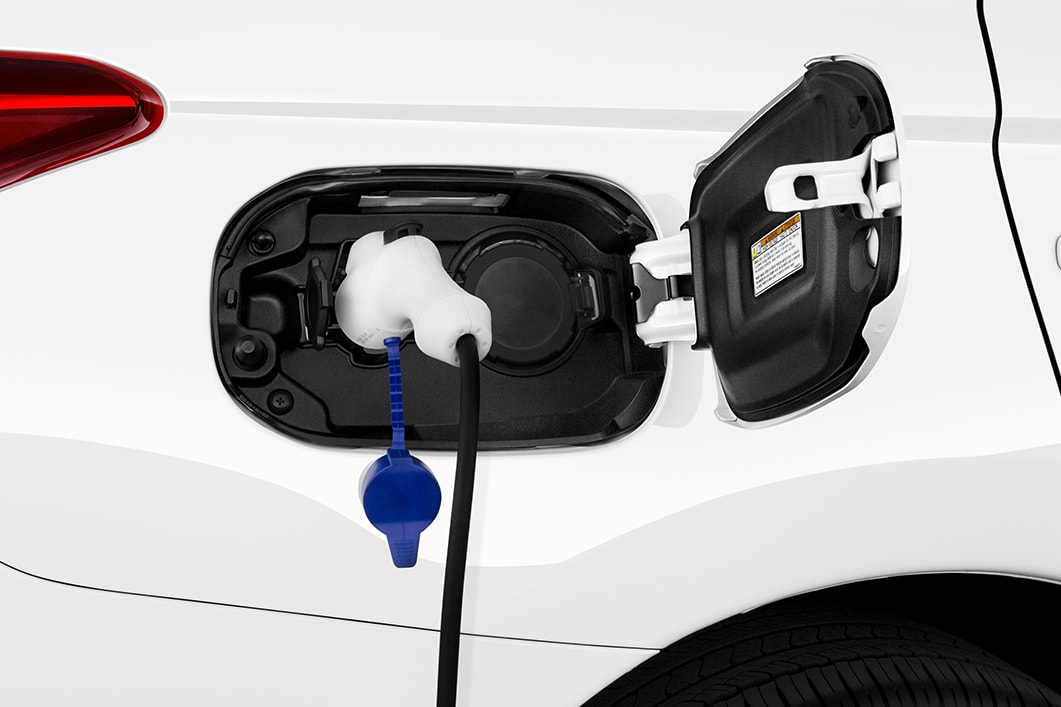 ​
How much did the electric range increase in the 2019 Mitsubishi Outlander PHEV?
To extend the range of the 2019 Outlander PHEV, Mitsubishi engineers increased battery capacity by 10 percent, making the total capacity 13.8 kWh. With that increase, the electric range now sits at 28 miles based on WLTP standards.
With the greater battery capacity, the Mitsubishi Outlander PHEV is also faster than ever before. Previously, the vehicle's top electric speed capped at about 78 mph. Now, it can go as fast as 84 mph (only where that's legal, of course).
The battery capacity wasn't the only noticeable increase for the 2019 model year, however. Mitsubishi also made some improvements to the electric motor, which is responsible for powering the rear wheels of the vehicle. Those improvements resulted in a 10 percent increase in overall engine output, which now caps at 95 horsepower.
Mitsubishi made several other improvements to the 2019 Mitsubishi Outlander PHEV. The gas engine now features more horsepower and torque, efficiency has improved, the driving performance and steering have been modified, and there were also some cosmetic changes on the inside and outside of the vehicle.
The 2019 Mitsubishi Outlander PHEV near Denver, CO is the perfect SUV for drivers seeking a progressive vehicle with incredible fuel-economy with minimal environmental impact. Look for this new model at Shortline Mitsubishi and contact us for more information about this electric hybrid SUV.