As a car buyer in today's automotive landscape, you have more features, gadgets, and elements to compare than ever before. As technology in the automotive world increases, so does the number of things you have to consider when shopping for your next vehicle. Comparison shopping is vital to making the right decision, and to help you decide on your next compact crossover, we're putting the 2018 Mitsubishi Eclipse Cross vs. the 2018 Chevy Trax so you can decide which model is right for you.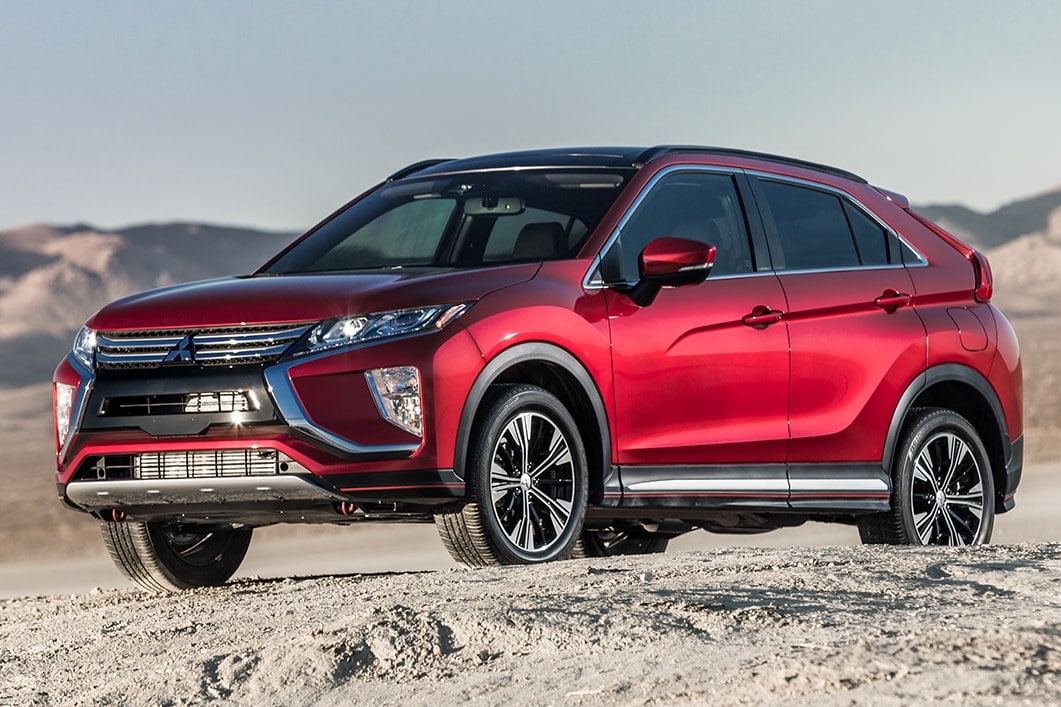 ​
Power and performance
The 2018 Mitsubishi Eclipse Cross outperforms the 2018 Chevy Trax in a number of key performance categories. With its 1.5-liter four-cylinder engine, the Eclipse Cross achieves ratings of 152 horsepower and 184 pound-feet of torque. The Trax, on the other hand, is rated for just 138 horsepower and 148 pound-feet of torque. Although it reaches those numbers are lower rpm ranges, you won't feel the same sort of acceleration power in the Trax as you will in the Eclipse Cross.
Interior space
While both the 2018 Mitsubishi Eclipse Cross and Chevy Trax are considered compact crossovers, the Trax offers some additional space you're sure to appreciate. With the seats in place, the Trax offers 22.6 cubic-feet of cargo space while the Trax offers 18.7 cubic-feet. With the seats folded down, the space is nearly equal, with the Eclipse Cross offering 0.5 more cubic-feet.
The Eclipse Cross also offers wider seats that provide more hip and shoulder space for both front and back seat passengers.
Features
Both the Mitsubishi Eclipse Cross and Chevy Trax come with a good number of base features. Throughout the trimline, however, one feature that is noticeably absent in the Trax is the head-up display that is available in the 2018 Eclipse Cross. This LCD screen is placed on the dash behind the steering wheel to display key vehicle information that can be read without taking eyes off the road.
Get behind the wheel of the 2018 Mitsubishi Eclipse Cross near Denver, CO at Shortline Mitsubishi and do your own comparison shopping today.