Colorado drivers understand the benefits of all-wheel drive better than anyone. With mountainous terrain and weather that can change drastically in a moment, it's important to have a vehicle that can get the job done, no matter the conditions. Vehicles equipped with all-wheel drive send power to all four wheels, rather than just the front or rear like many passenger and performance cars. With power delivered to all-wheels, forward traction is maximized during acceleration, which helps you through challenging road conditions and difficult terrain.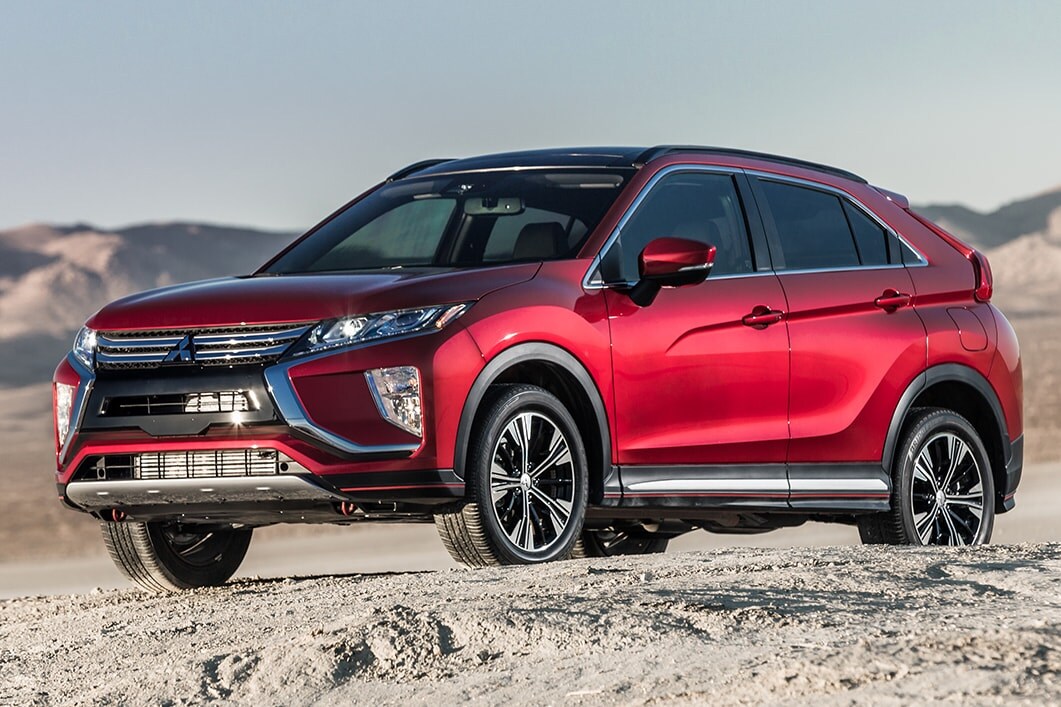 ​
Mitsubishi's specially designed drivetrain system is called All-Wheel Control (AWC). In addition to its ability to maximize power during acceleration, this system is able to determine where wheel slip is occurring and redistribute power to that axle. The end result? A more predictable, consistent experience behind the wheel that breeds confidence.
The Mitsubishi vehicle lineup has a number all-wheel drive options that help you feel that confidence, including:
For those of you keeping track at home, you might have noticed that list is the entire Mitsubishi crossover and SUV lineup. That's right – the entire Mitsubishi utility vehicle lineup includes an option for AWC, including the all-new compact Mitsubishi Eclipse Cross.
AWC is an innovative system that provides confidence for Colorado drivers in any conditions. Whether you're regularly taking trips into the mountains for adventures or you simply want to be ready for the next snow storm, a Mitsubishi vehicle with AWC may be a great option.
Visit Shortline Mitsubishi to get a feel for how AWC can improve your drive by getting behind the wheel of any of the previously listed vehicles for a test drive.