When a new model year is released car shoppers always like to see the differences from each year. Whether it's a full model redesign, a model refresh or a simple refresh it is always fun to see how a model changes from year to year.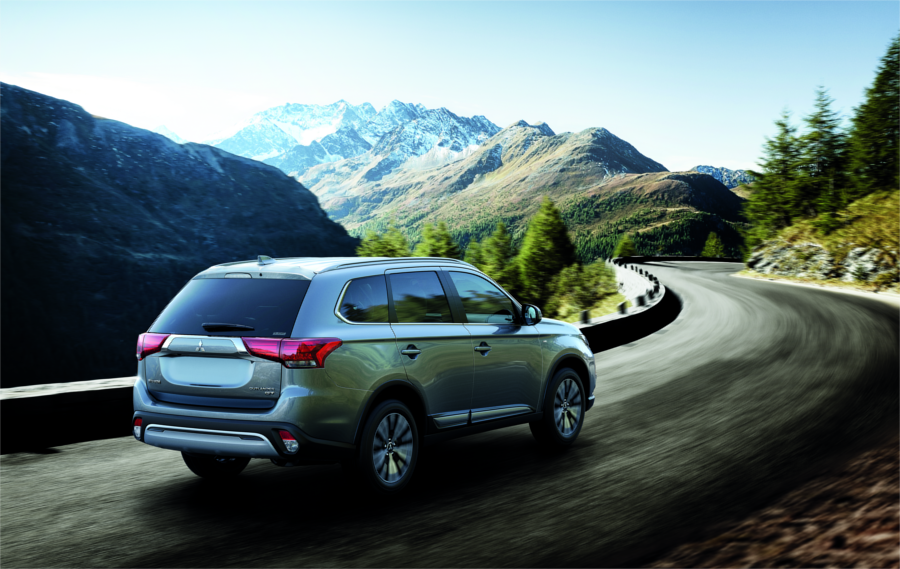 We put the 2019 Mitsubishi Outlander next to the 2018 Mitsubishi Outlander to see how the two models compare.
2019 vs 2018 Mitsubishi Outlander
The 2019 Mitsubishi Outlander is basically a carryover from the 2018 Outlander. The 2019 Outlander does have a slightly different grill compared to the 2018 model.
Mitsubishi decided to reduce the trim levels for the Outlander in 2019 from 5 in 2018 to 4 in 2019. In 2018 the Mitsubishi Outlander trim levels were ES, SE, LE, SEL and GT. For 2019 the trim levels are; ES, SE, SEL and GT. The LE trim level has been dropped for the 2019 year.
The 2019 Mitsubishi Outlander has some upgraded safety features to ensure you will feel safe on the road while driving this stylish CUV.
2019 Mitsubishi Outlander for sale near Denver, CO
The year over changes for the Mitsubishi Outlander were relatively minor. The 2019 Mitsubishi Outlander near Denver, CO remains an excellent crossover vehicle and will continue to deliver for drivers. Find a new Mitsubishi Outlander at Shortline Mitsubishi today.