The search for a new SUV can lead you in a lot of directions. There are a lot of models available, all boasting incredible space, fuel economy and durability, among other attributes. While we recommend taking a test drive in a few models before making your final decision, we're here to help you narrow your options before you get to the point of purchase.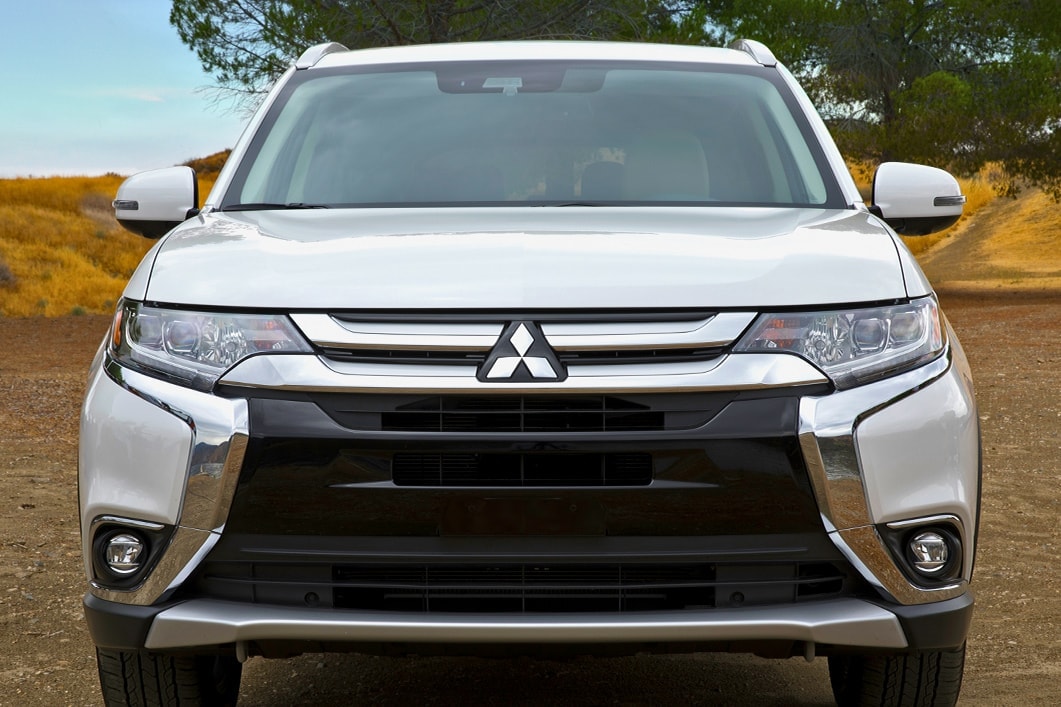 ​
Today, we'll stack up the 2018 Mitsubishi Outlander vs. the 2018 Nissan Rogue and highlight some of the key features and specs you should know about.
Price
As we navigate through this comparison, price is an important consideration. The base 2018 Mitsubishi Outlander near Denver, CO starts at an MSRP of $23,945 while the Nissan Rogue will cost you about $1,000 more at $24,800.
Size and space
If size and space are important considerations for you, the Outlander starts with leg up on its competition. The 2018 Mitsubishi Outlander makes room for seven passengers with an interior passenger volume of 128 cubic feet. By comparison, the 2018 Rogue has room for just five passengers with 106 cubic feet of passenger volume.
Despite that extra passenger space, the Outlander actually weighs less than the Rogue, contributing to its excellent fuel efficiency.
Also read: 2018 Mitsubishi Outlander vs. 2018 Toyota Highlander
Power and performance
Despite being larger than the Rogue, the 2018 Mitsubishi Outlander holds its own when it comes to power and performance. Rated for 166 horsepower, the Outlander is just four horsepower shy of the Rogue. And when it comes to fuel-economy, the two are similar as well, with the Rogue getting two additional mpgs on the highway.
When deciding which SUV is right for you, it's important to understand the type of driving you'll be doing. If you'll frequently have passengers, the extra space will pay dividends without costing you when it comes to performance or efficiency.
Get behind the wheel of hte 2018 Mitsubishi Outlander near Denver, CO at Shortline Mitsubishi and get a feel for this exceptional SUV today.