How to find out if your Mitsubishi vehicle has been recalled
Receiving a recall notice from your vehicle's automaker can be a little scary. Have you been driving around in an unsafe vehicle? Do the repairs need to be made immediately? What if you just had your car in for service?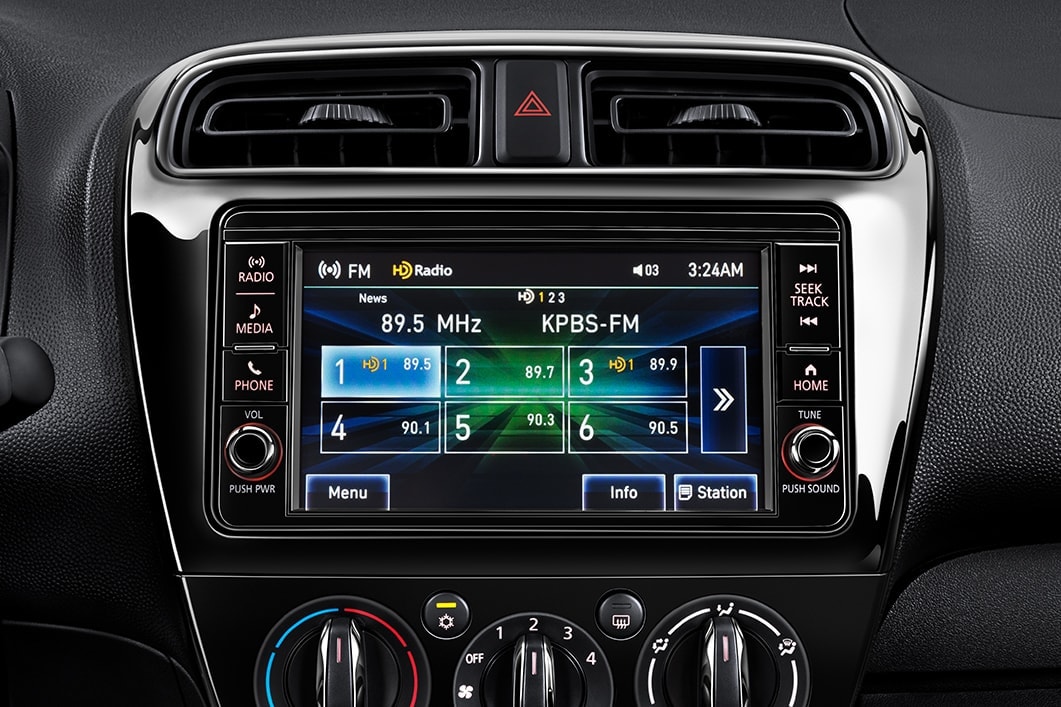 ​
Recalls can vary in severity, from small manufacturing imperfections that appear over time to larger scale recalls like the Takata Airbag Inflators, which you may have heard about over the past few years. No matter how big or small your recall may seem, it's worth scheduling time with your local Mitsubishi dealer to get it repaired. In some cases, it will ensure your vehicle is meeting the safety standards set by the manufacturer, and in smaller cases, it will help your vehicle retain its resale value when it's time to upgrade your vehicle.
Finding out about Mitsubishi recalls is incredible easy. For most Mitsubishi owners, you will receive a notice in the mail that indicates that your vehicle is being recalled and the issue at hand. However, if you've moved or bought your Mitsubishi from someone other than a dealership, there is a chance the targeted communication may have missed you.
Don't worry, Mitsubishi has a quick and easy way of checking if your Mitsubishi vehicle is recalled online. Simply visit www.mitsubishicars.com/recall, submit your VIN number, and you will find any open recalls for your vehicle.
Scheduling your recall service appointment
To ensure you're able to get your recall service performed free of charge, correctly, and with genuine Mitsubishi parts, be sure to schedule an appointment with your nearest Mitsubishi dealer.
At Shortline Mitsubishi, you can easily schedule a service appointment online. Make sure you let your dealer know that you are bringing your vehicle in for recall service, so they can verify the recall and ensure the service you receive is the service you require.